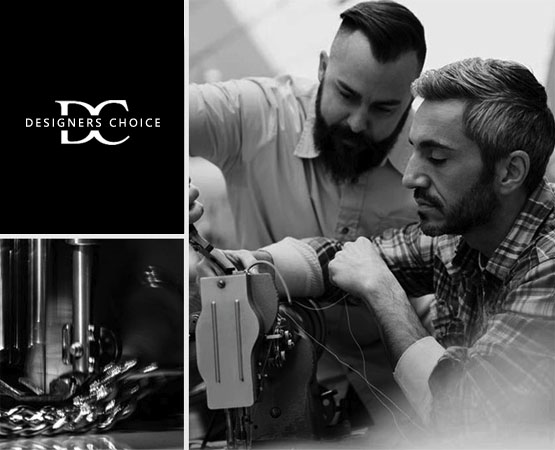 DC
BRAND
Brand Introduction
Australian postmodernist bedding offer you a comfortable experience and peaceful sleep
Since establishing 40 years ago, this Australian brand, DESIGNERS CHOICE shares a high occupation in local market including major shopping malls and department stores. Classic style is seen developing by customers, reflecting a harmonious combination with tranditional and modern.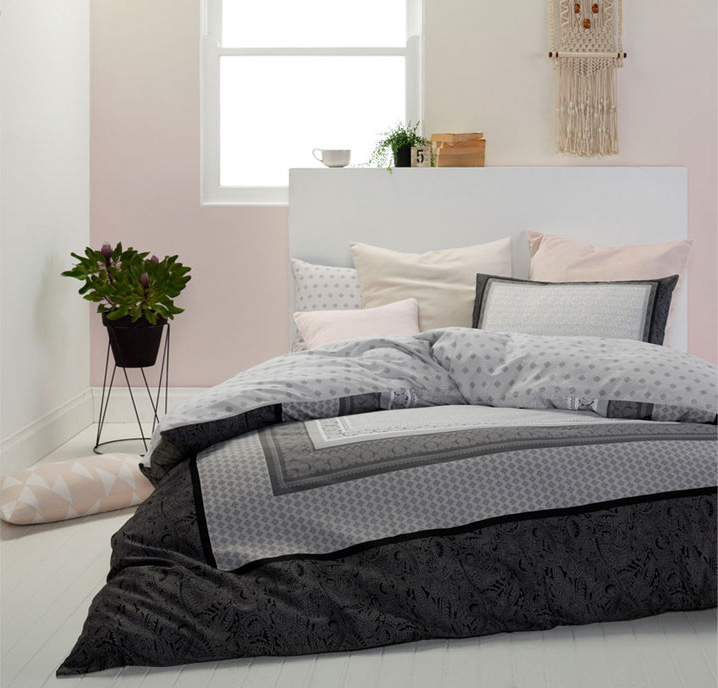 Quality of DESIGNERS CHOICE
The noble quality comes from the fine crafted DESIGNERS CHOICE, and the home textile always puts the quality of the bedding products at an important position.
We customize the fabric process for each bedding, with an ergonomic design and soft and high-quality fabrics to ensure good quality.
Design of DESIGNERS CHOICE
In terms of design, DESIGNERS CHOICE offers a variety of styles.
Our design style reflects the harmonious combination of tradition and modernity, meanwhile, it is an interpretation of both traditional and modern styles.
Most of our designers are from Australia, like Judy Dymond, Sanmena Scherer and many other famous bedding designers.
What's more, close cooperations are also built among us and numerous European and American designing departments of furniture companies.
Hereby, DESIGNERS CHOICE creates a comfortable, beautiful and elegant taste of life for you.
website