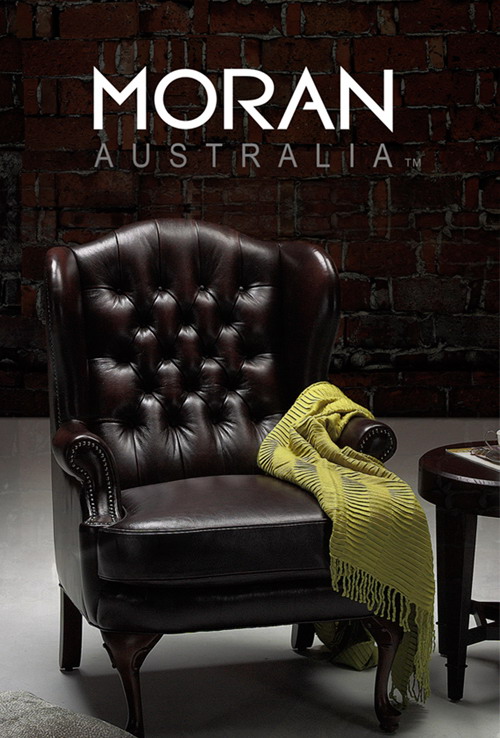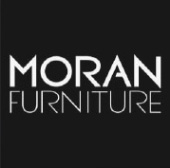 MORAN
BRANDS
Brand Introduction
Our people don't race to do their job fast. They strive to do it best.
MORAN AUSTRALIA
MORAN FURNITURE was founded in Australia in 1960 by John Moran. The brands reputation has grown over the years to earn the distinction of being the most recognised premium furniture brand in Australia. Our customers have witnessed MORAN's glorious development course and desire to have MORAN products.

Noble quality comes from MORAN's delicate craftmanship. MORAN always regards the quality and comfort as most important, which definitely gurantees superior quality. MORAN Kiln Dried Hardwood frame, Body-Correct Lumbar Support, Custom Springcell Technology Seating and Premium Leathers and Fabrics are selected to enhance the beautifully tailored upholstery. All these features and loving skills ultimately add value. With over 150 models in the Moran range you can really personalise your space. MORAN design combines and interprets both traditional and modern style perfectly. Our designers are mostly from Australia, and we have close cooperation with the design department of many top furniture companies in Europe and America. MORAN creates a comfortable, beautiful and elegant life for you.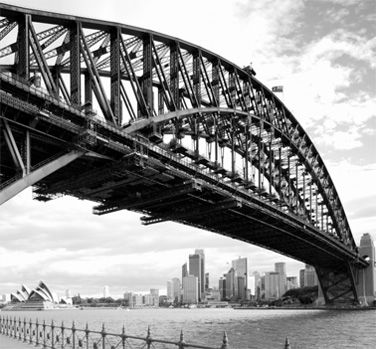 CLASSIC STYLES THAT ARE EVERYDAY FAVOURITES
Moran classic styles are highly coveted as the perfect expression of traditional values of formal styling and tailored sophistication.
These pieces will elevate any room with a luxurious aesthetic for the ultimate high-end look.
Moran classic is an investment in a long history of hand-made artistry. The exquisite handwriting that comes to life with each piece that is lovingly hand-buttoned and expertly pattern-matched has made the Moran name synonymous with classic style. The appeal of classic styles continue to thrive with many key interior trends re-inventing decoration around these stunning pieces.
website